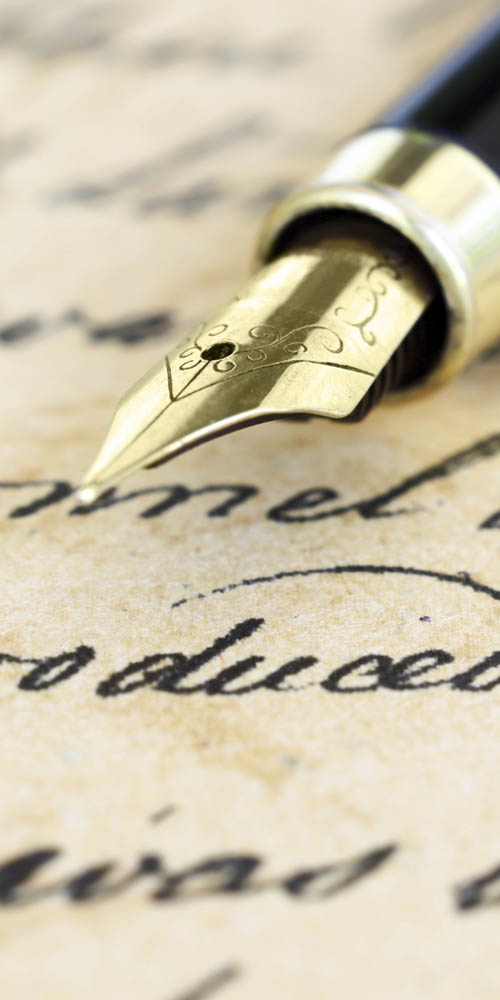 SARFARAZ UL HAQ KHAN
Managing Director
He started his career in the aviation industry in 1971. He retired from PIA as cargo terminal manager. He served in various capacities in PIA cargo. After retirement from PIA, he along with his partners decided to continue his passion for cargo logistic and consequently laid foundation of Crystal Cargo. Which would provide all services under one roof with advance system of functionality. He has in depth knowledge and experience in cargo handling and air freight forwarding. He is highly regarded among the major air line and shipping line industry. He strongly believes in HONESTY, INTEGRITY and HARD WORK.
According to Mr. SARFARAZ
"I Believe that cargo has no language an it dose not speak like we do, yet it is we, the professional people, who understand the unheard language of cargo."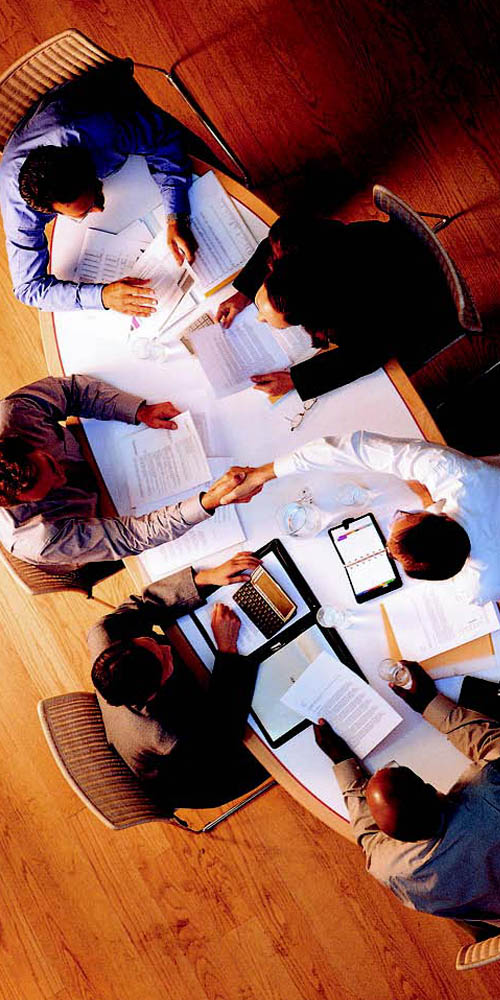 WHO WE ARE
Crystal Cargo Services is an international freight forwarder and clearing agent. The company was established to provide one window logistics solution to meet the ever increasing logistics challenges in the market locally and internationally. We enjoy extremely warm relation with major airline and shipping companies. Our office is equipped with the estate of the art communication network technology and is providing all the services under one roof.
Our goal is to continue improvement, implement of new performance measurement system, development and implementation of automation systems and training for 21st century technology in logistic industry like supply chain.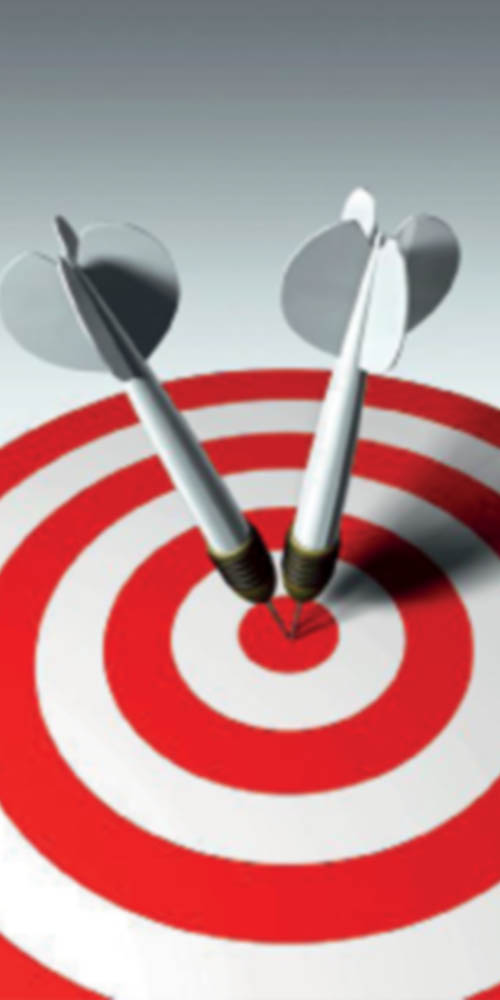 MISSION & VISION
To provide a fully integrated, cost-effective, reliable and modern logistics solution to our clients throuh proffessionally trained and skilled staff, who is always determined to work till your satisfaction.
We will increase the worth of our company and international portfolio by providing quality services and by building positive and lasting business relationships with our clients.